Thursday, January 16, 2014
PUPPIES!
We are expecting two litters on January 29th!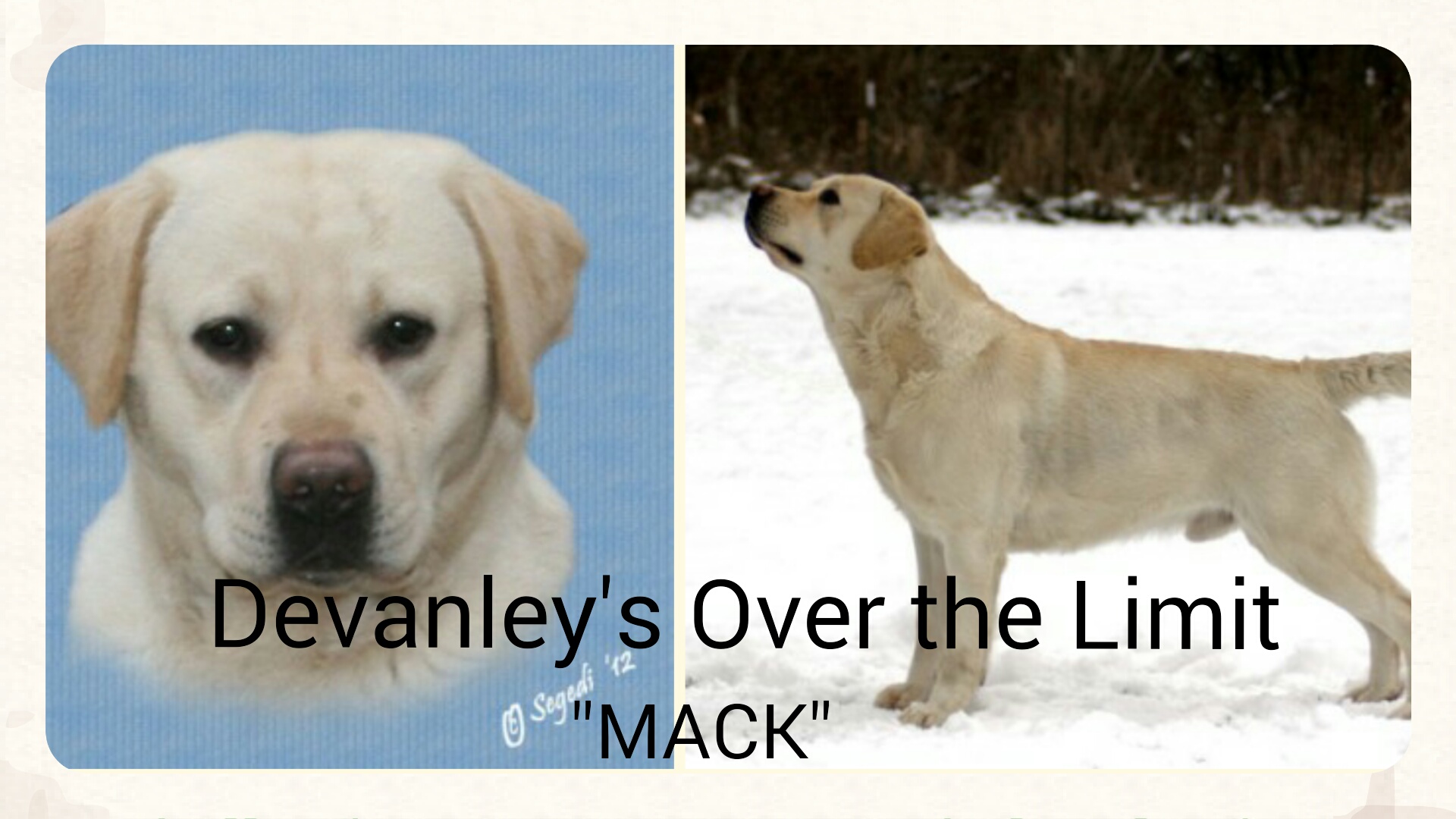 X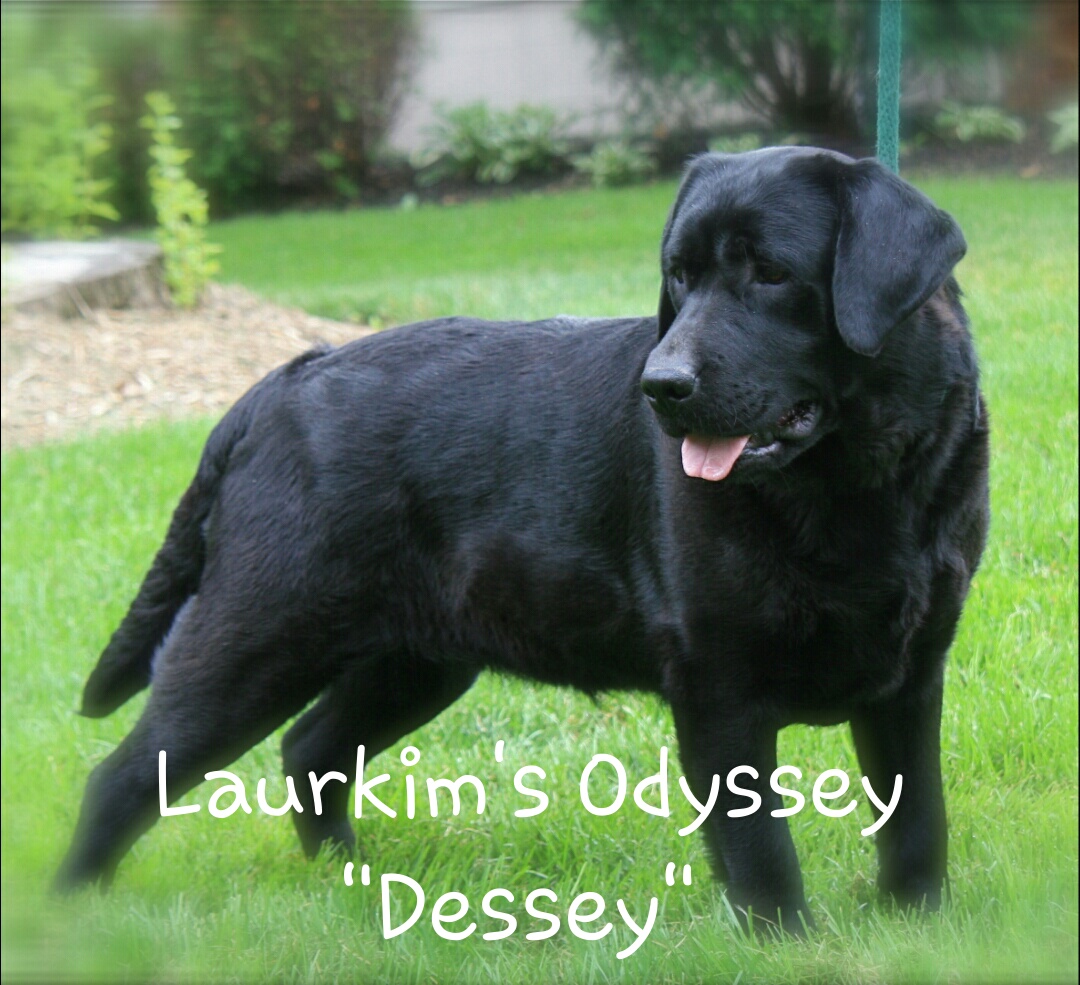 Mack and Dessey will have black and yellow puppies
Contact Laurkim Labradors at Laurkimlab@me.com for more information
on this litter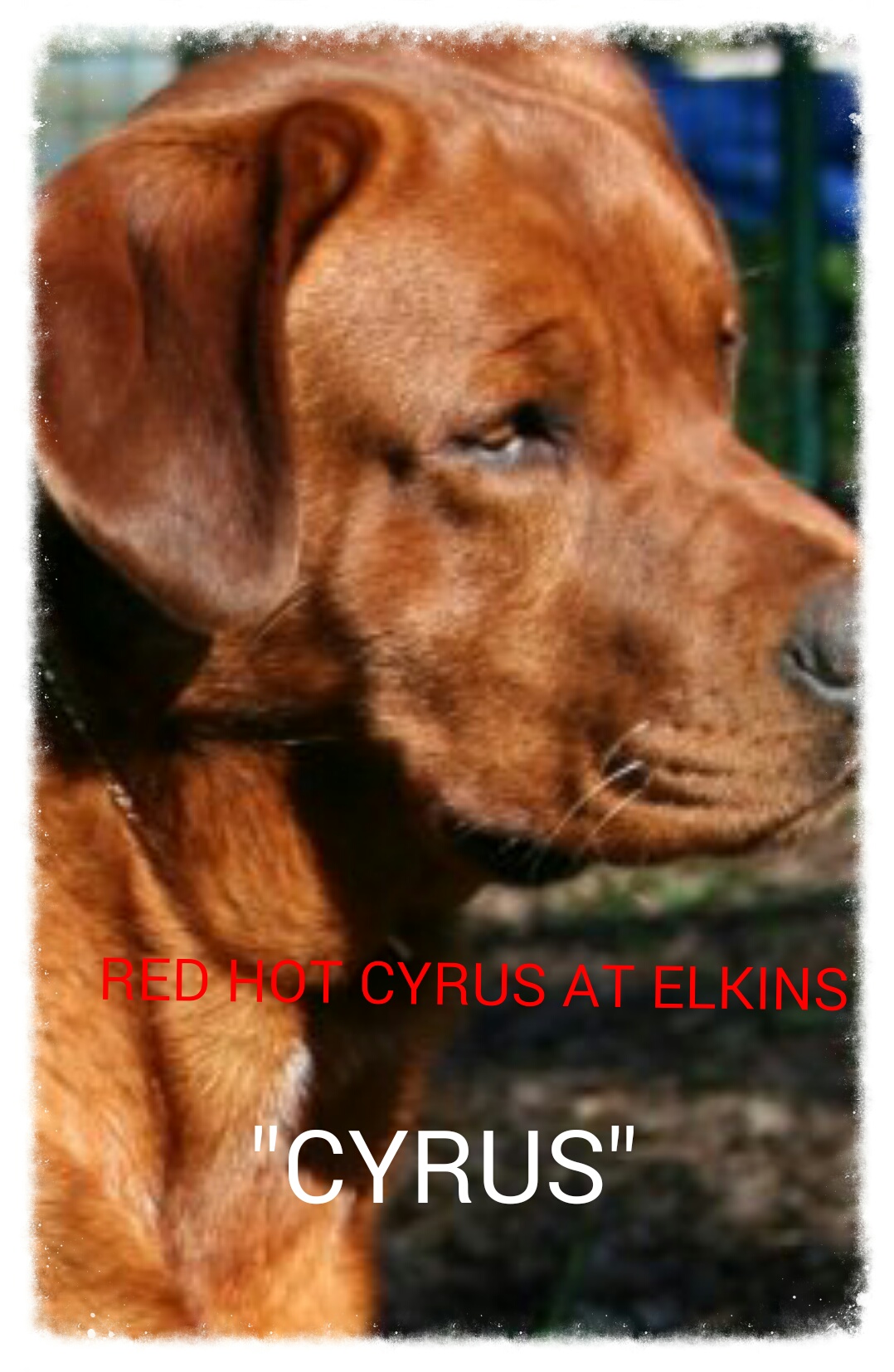 X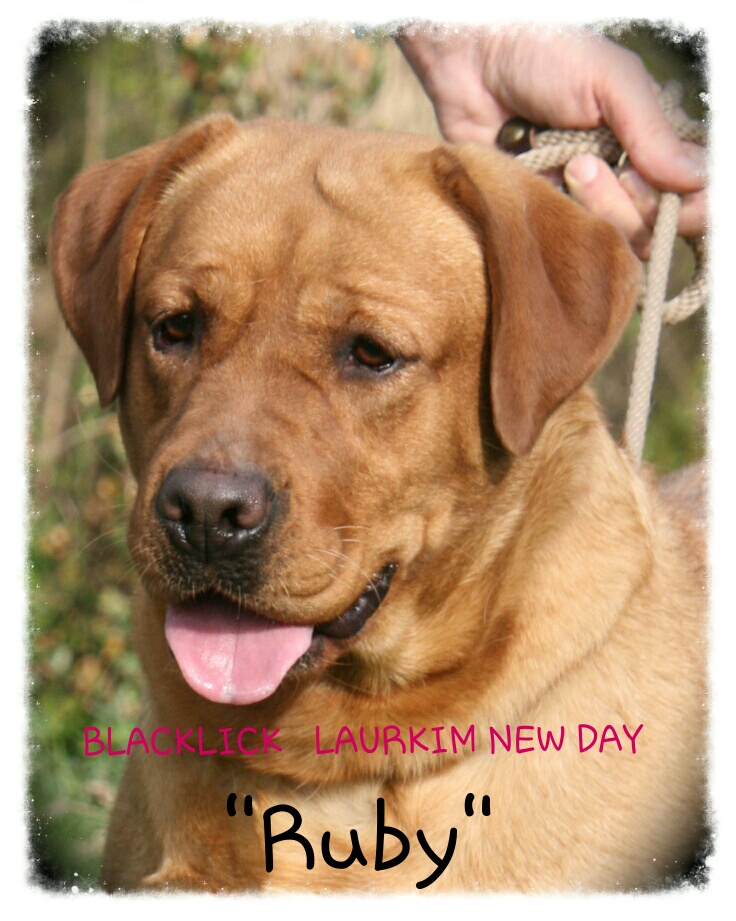 Ruby and Cyrus will have an all fox red (the darkest shade of yellow) litter.
Contact Laurkim Labradors for more information on this llitter.
Laurkimlab@me.com
11:47 am est
Wednesday, October 2, 2013
We have a new puppy!
Brookeridge Laurkim Singin in the Rain
"Rainey"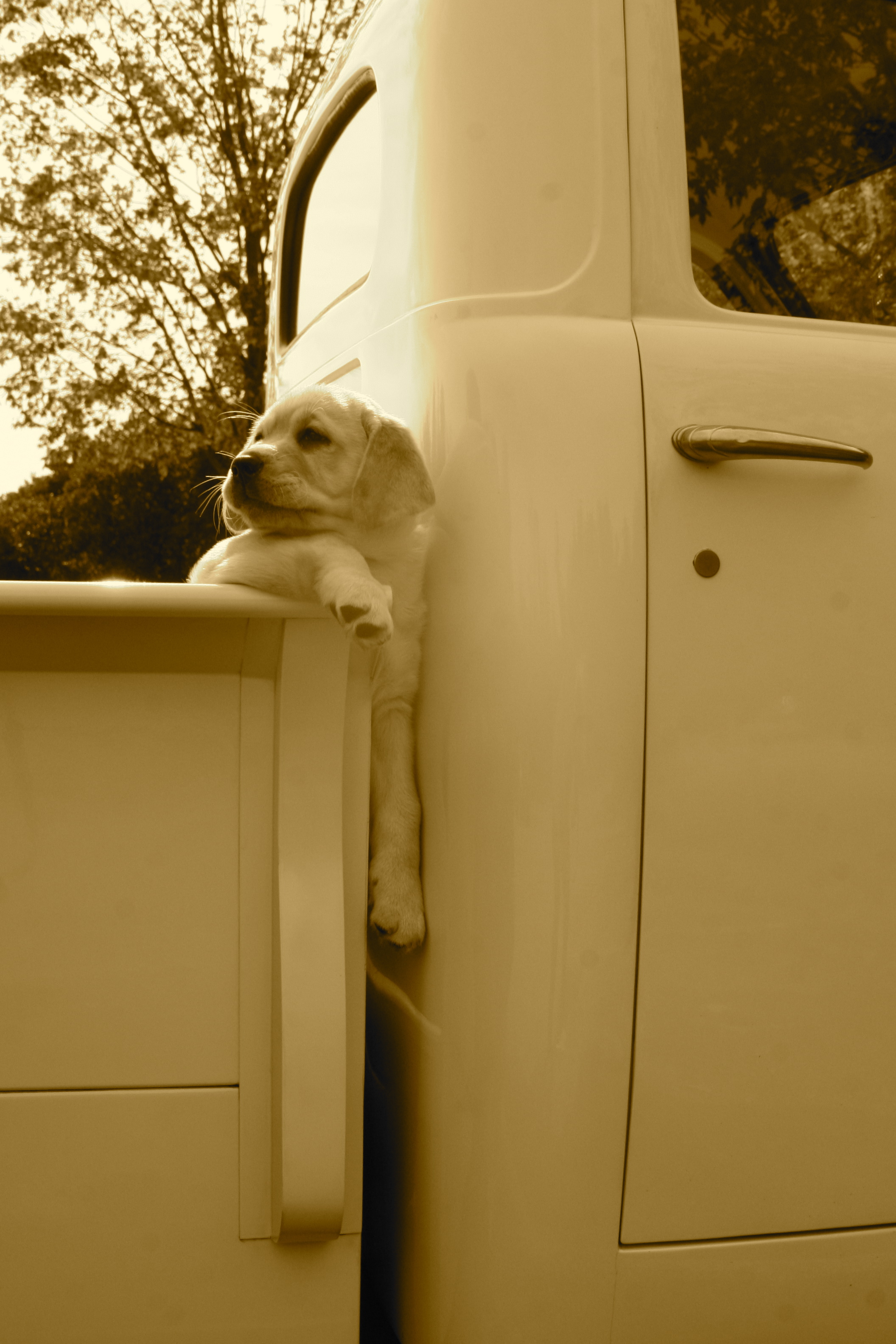 6:16 pm edt
Tuesday, July 23, 2013
9:33 am edt
Thursday, May 9, 2013
OUR NEW PUPPIES
RUBY and Hero Have puppies
one male-4 females
all spoken for!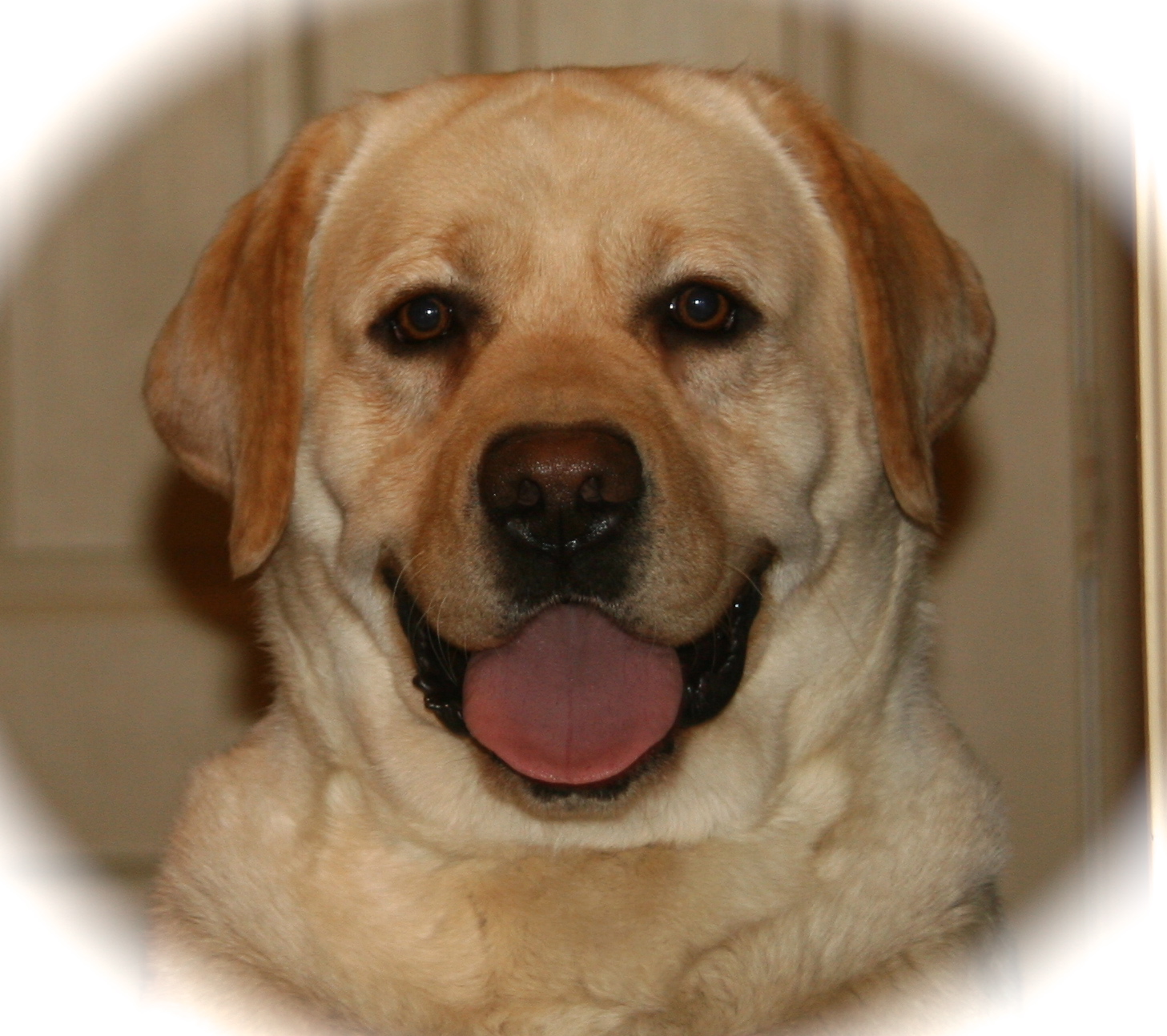 RUBY HERO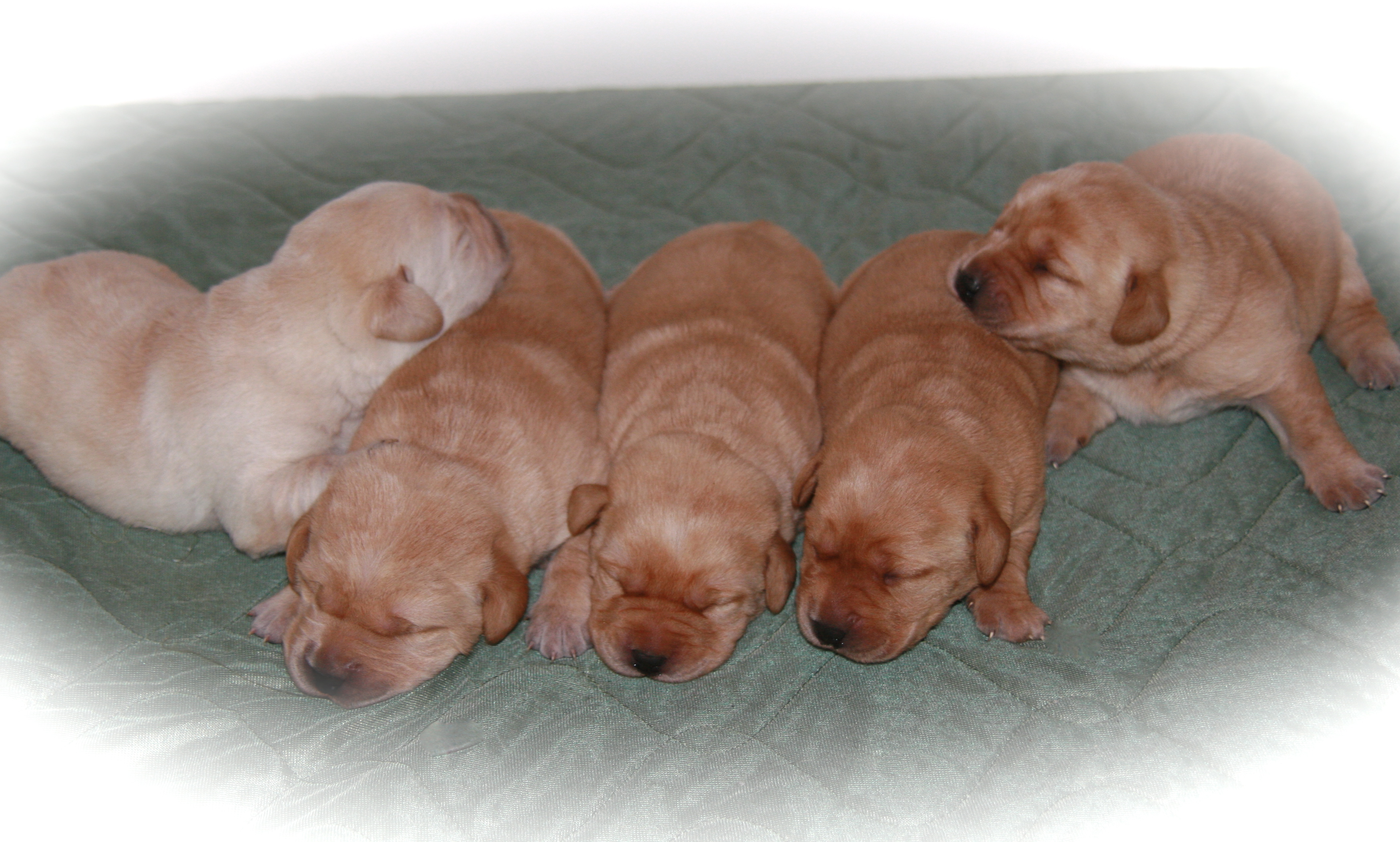 12:58 pm edt
Monday, March 18, 2013
Happy Saint Patrick's Day!
Happy Saint Patrick's Day!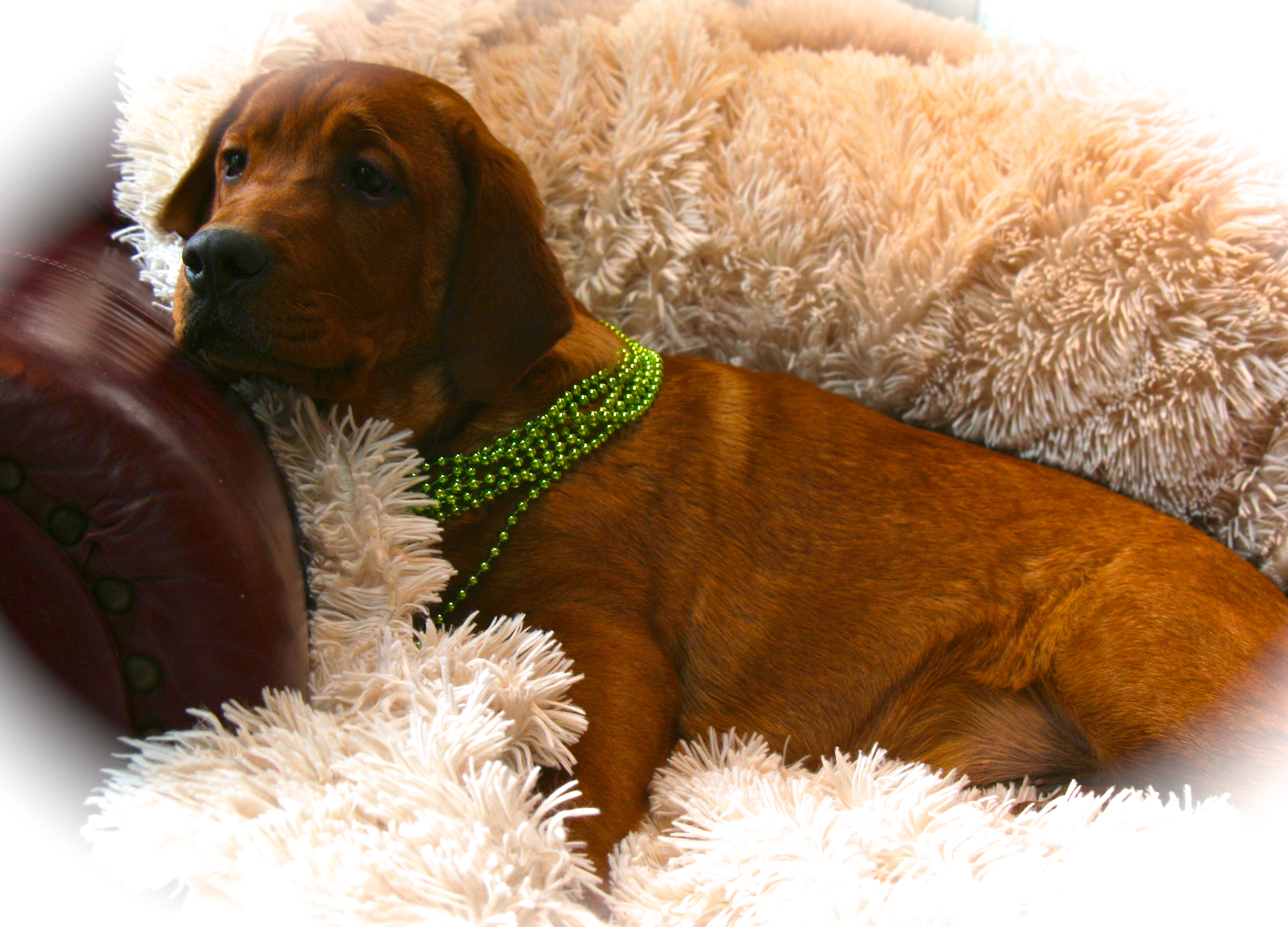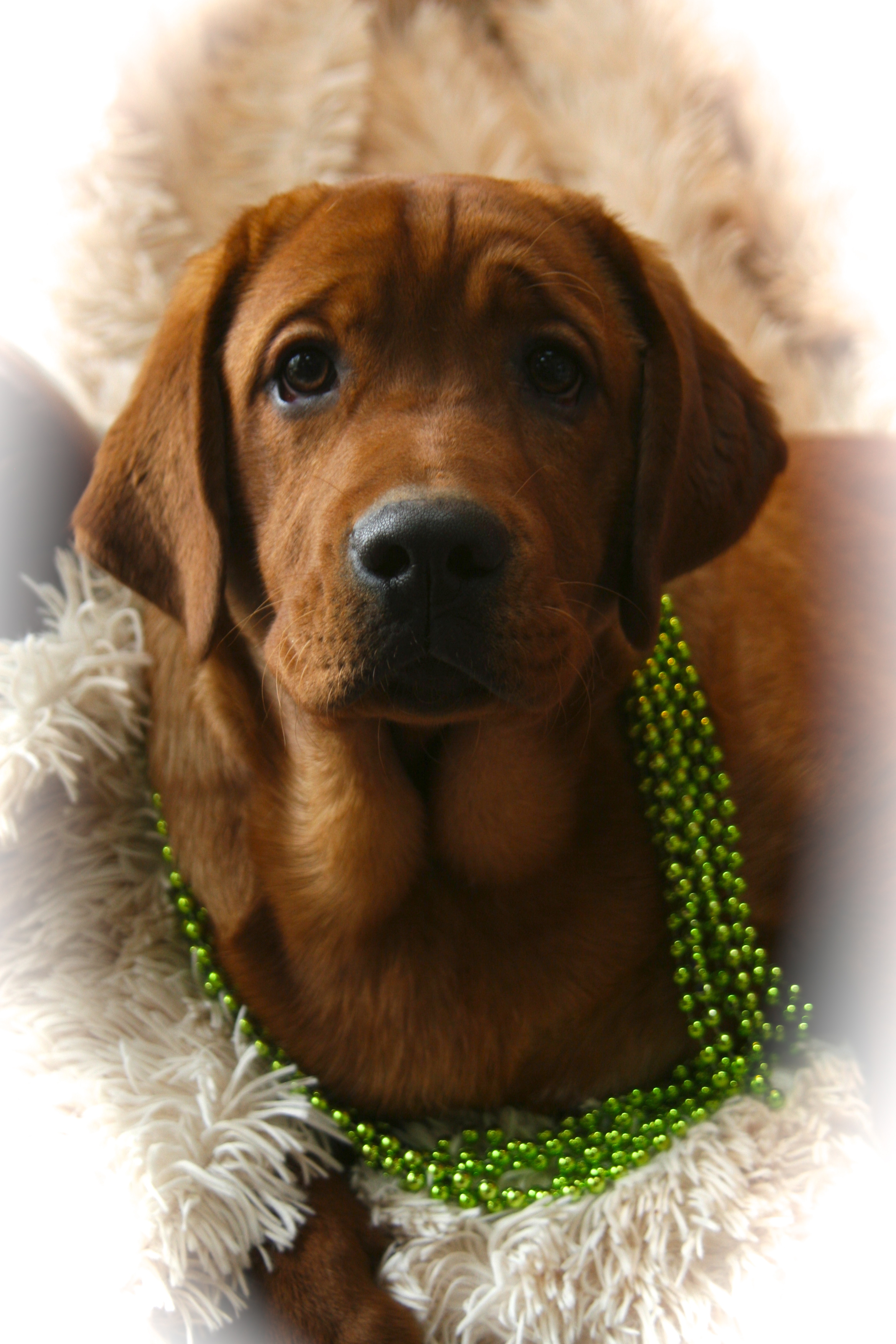 From Laurkim Labradors
"CASH"

9:31 am edt