Monday, February 25, 2019
We are expecting puppies!
We are expecting light yellow puppies
March 5 th
parents : Rainey and McQueen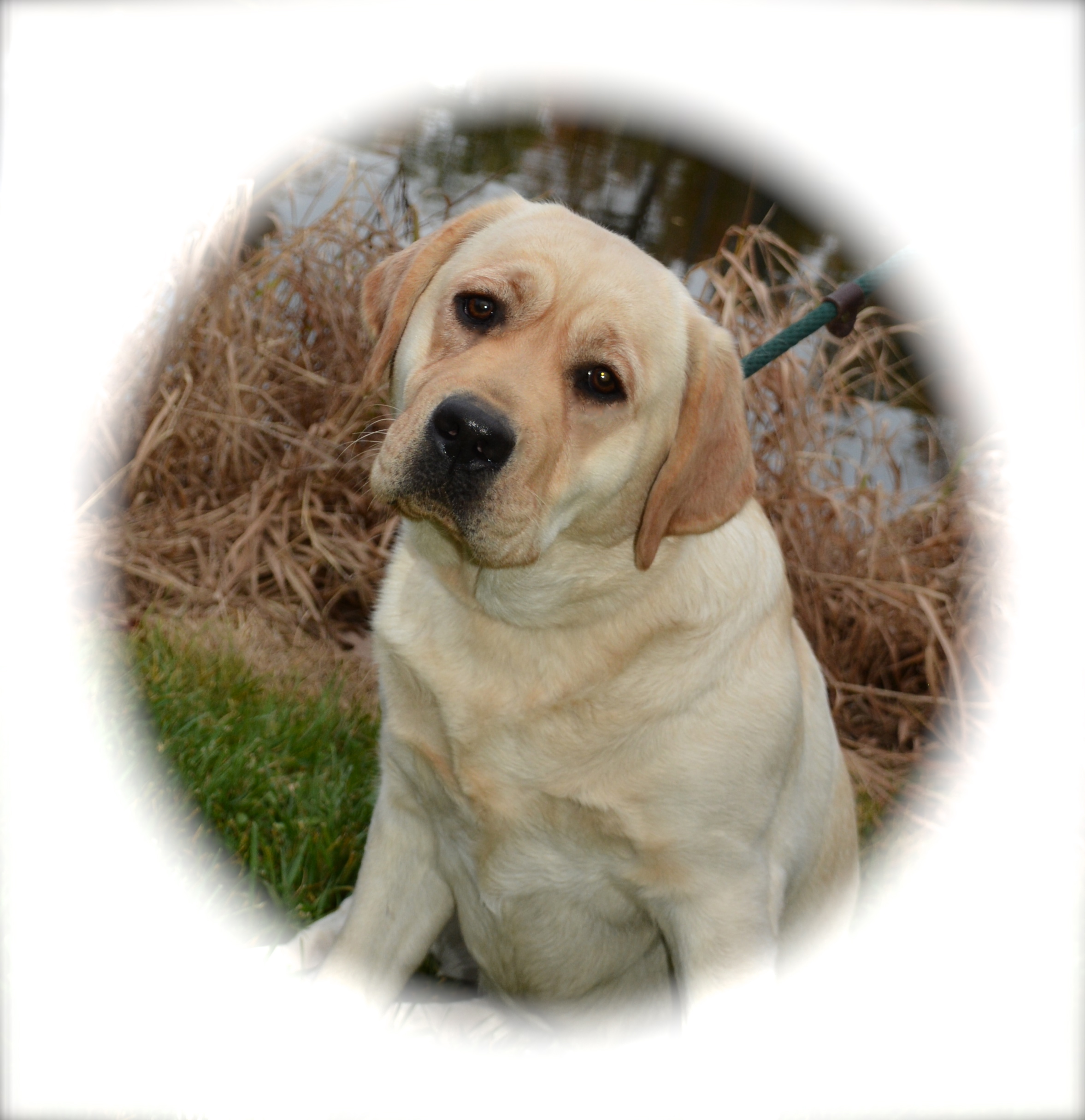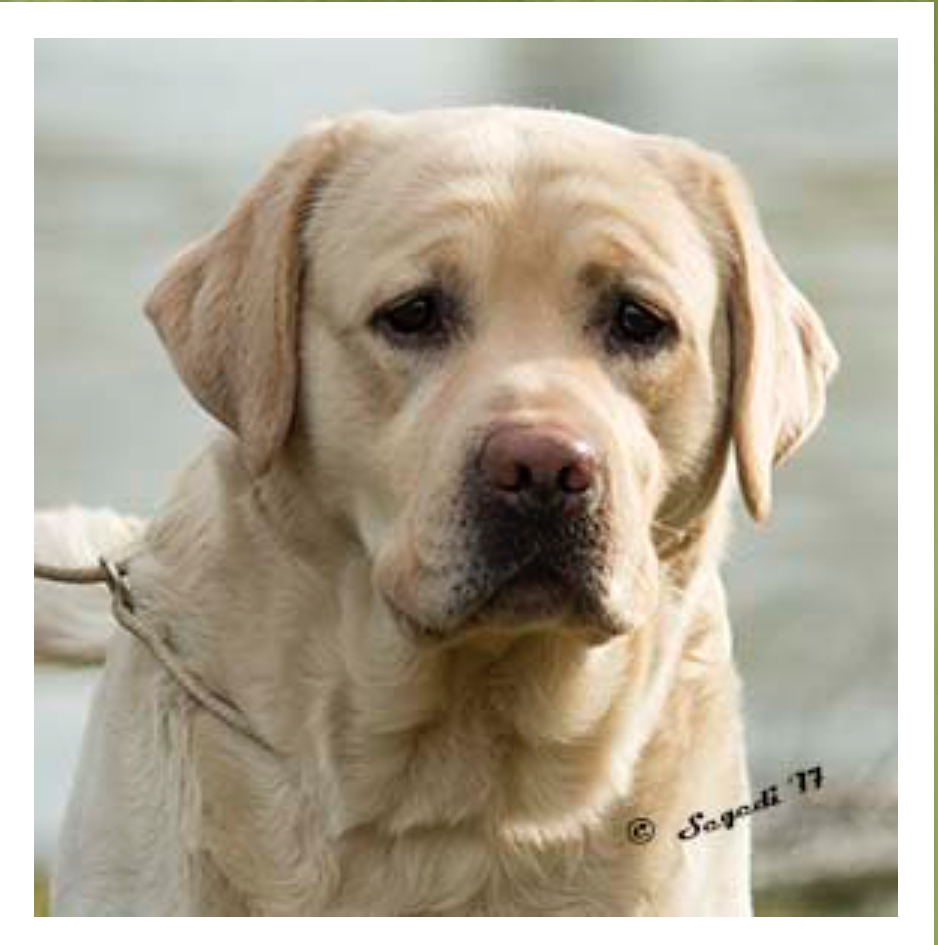 Brookridge Laurkim Singin In The Rain X Devanley's Life Is A Highway at Galway
Contact Laurkim Labradors for information and to rserve your puppy!
330-421-1603
Laurkimlab@me.com
12:11 pm est
Tuesday, January 29, 2019
1:00 pm est
Tuesday, November 27, 2018
We have puppies!
Laurkim Labradors
announces the birth of
12 fox red/yellow puppies
born November 15 2018
7 females and 5 males
call or email Laurkim Labradors at 330-421-1603 or Laurkimlab ab@me.com
for more information and to reserve your puppy
3:20 pm est
Wednesday, November 14, 2018
Puppies coming soon!
Laurkim Labradors
will have fox red puppies born any day now!
Parents below: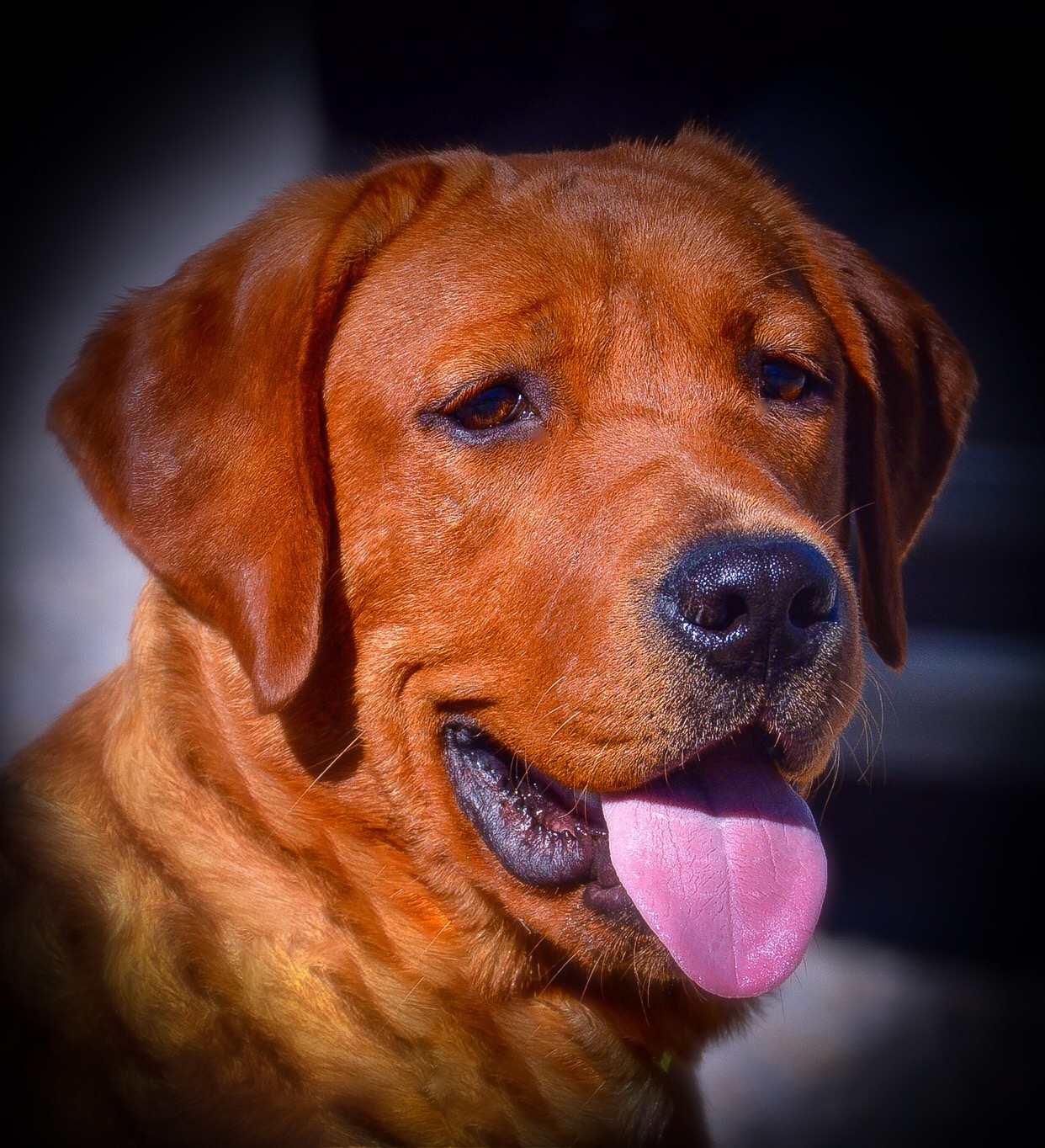 "Katy"
Laurkim's Dancing Through The Fire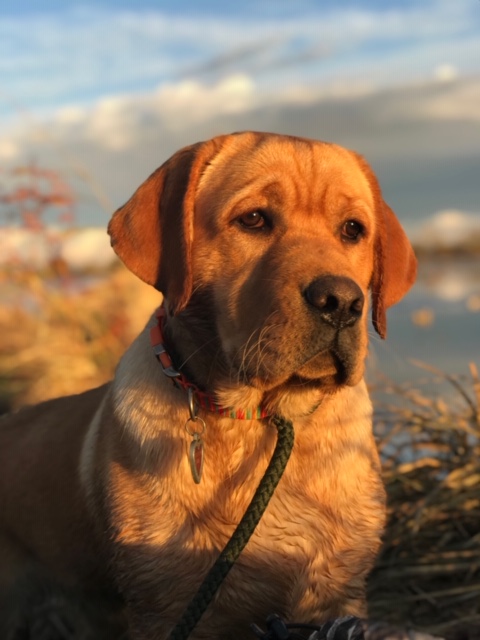 "Chiappa"
Chiappa Hemstalk Od Himalajskeho cedru
6:56 pm est
Friday, October 12, 2018
We are expecting puppies!
Katy and Chiappa fox red puppies due November 18th 2018
Bazinga and Hank black puppies due November 27th 2018
River and Finnick fox red/yellow puppies due December 2nd 2018
for information call 330-421-1603 or email us at Laurkimlab@me.com
9:28 am edt