Thursday, July 3, 2014
WE ARE EXPECTING PUPPIES!
BLACK AND YELLOW PUPPIES EXPECTED SEPT 4TH, 2014
THE NEW PARENTS WILL BE: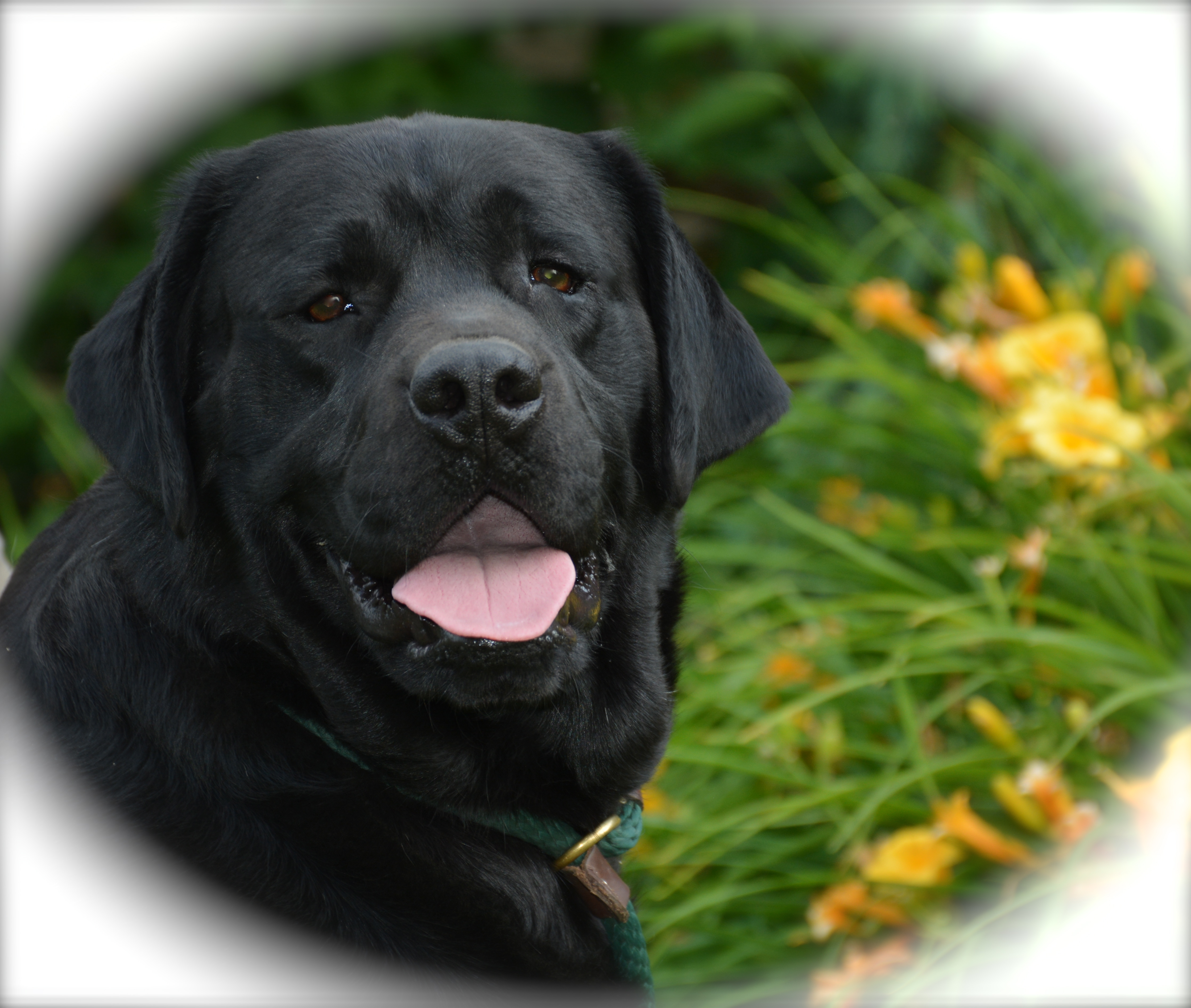 LAURKIM'S ICING ON THE CAKE "WILTON"
X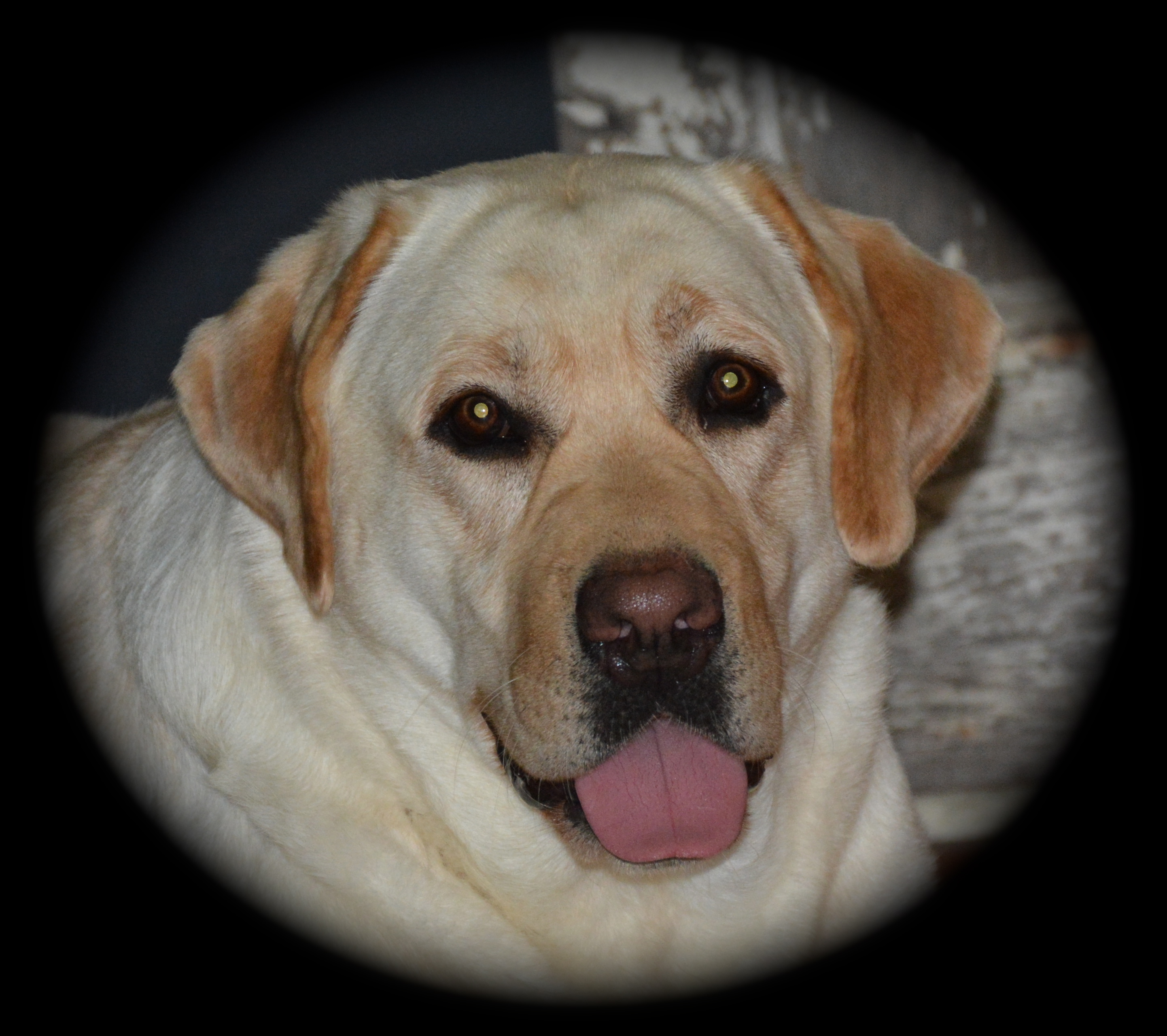 LAURKIM'S ZELDA "ZELDA"
CONTACT LAURKIM LABRADORS AT 330-421-1603 OR EMAIL AT LAURKIMLAB@ME.COM FOR MORE INFORMATION OR TO BE PLACED ON OUR WAITING LIST
MORE INFORMATION AND HEALTH CLEARANCES CAN BE FOUND UNDER OUR GIRLS AND OUR BOYS
5:00 pm edt
Tuesday, June 10, 2014
PUPPY NEWS!
We currently have one male chocolate puppy that is not spoken for in our Ibarra/Siggy litter.
Contact Laurkim Labradors for information
SOLD
330-421-1603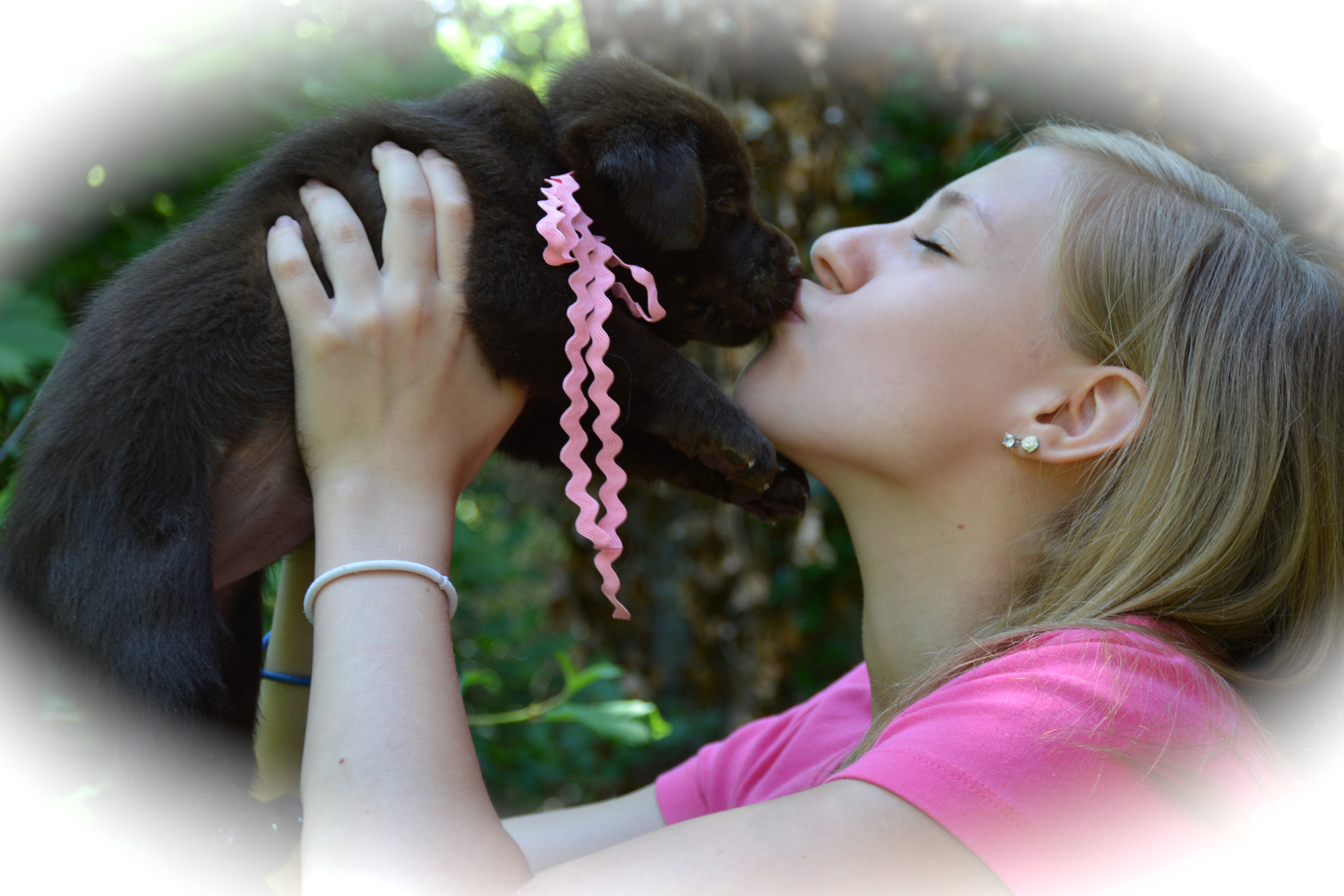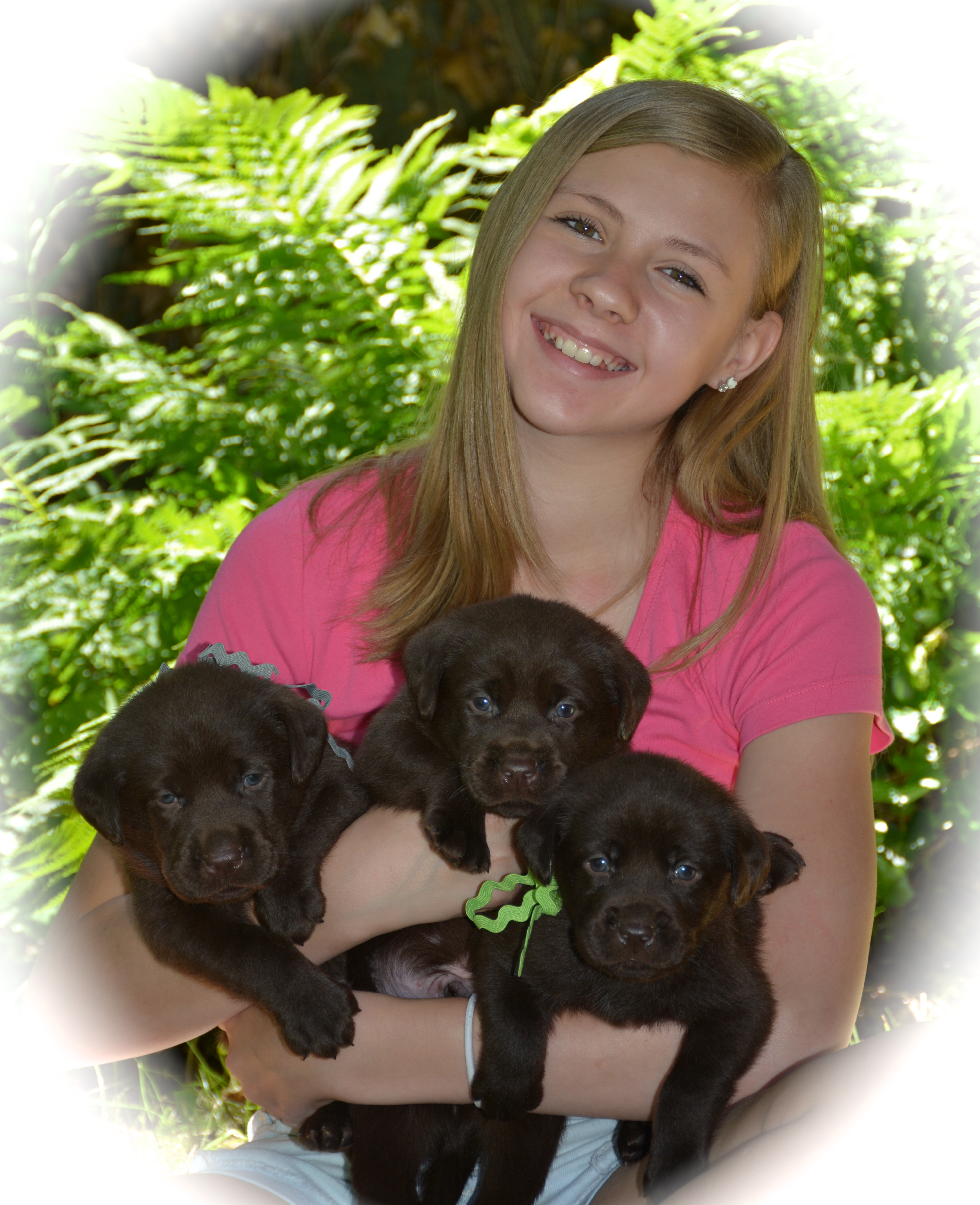 Above are our 3 boys. One of these boys is available!
Parents Ibarra and Siggy are pictured below.
5:14 pm edt
Friday, May 23, 2014
Our Puppies!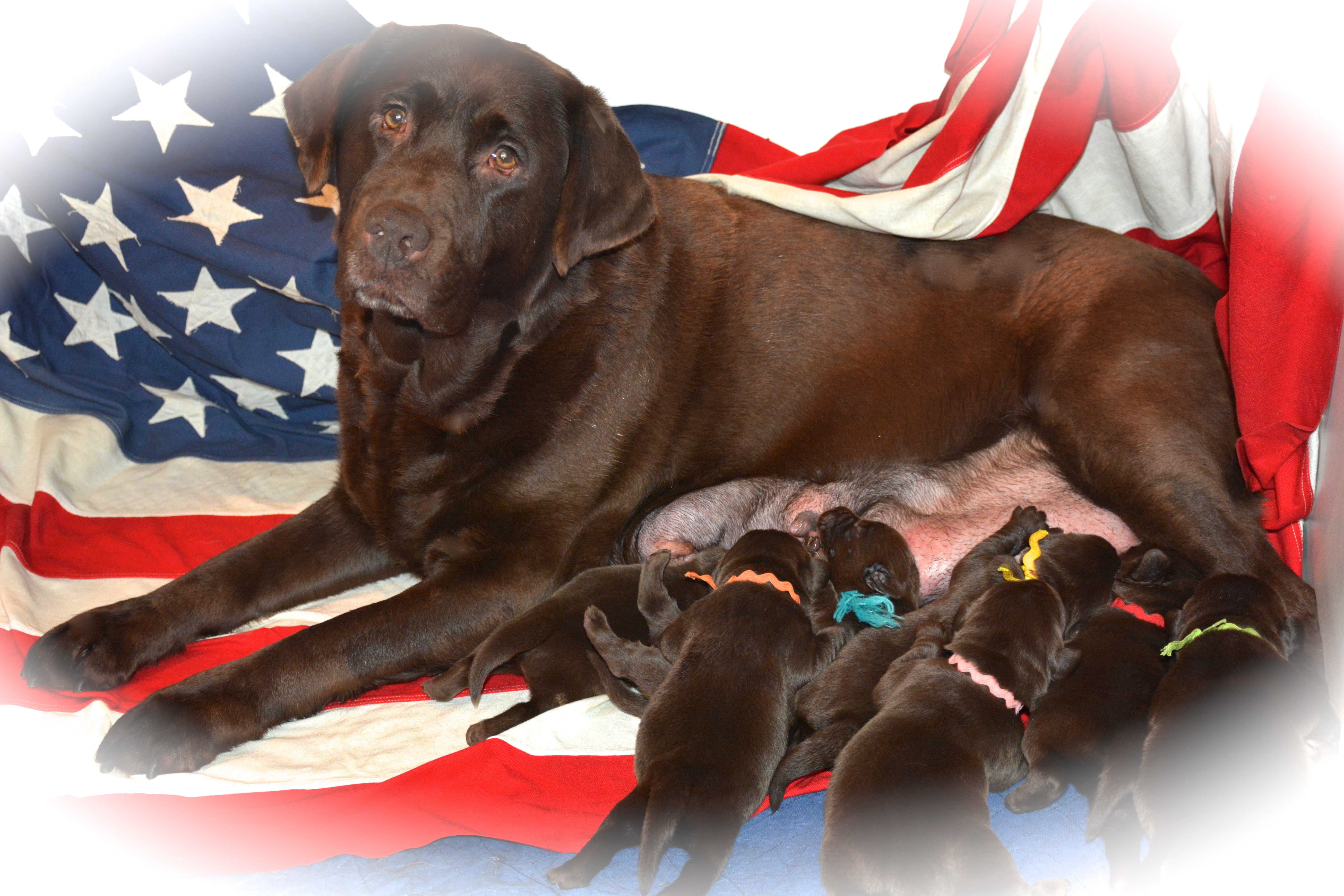 DEVANLEY IBARRA OF LAURKIM
X
MBISS AM GCH/CAN CH CEDARWOOD SIGNATURE BROWNING COPPIED JH, WC
5:09 pm edt
Wednesday, May 7, 2014
We are expecting chocolate puppies!
X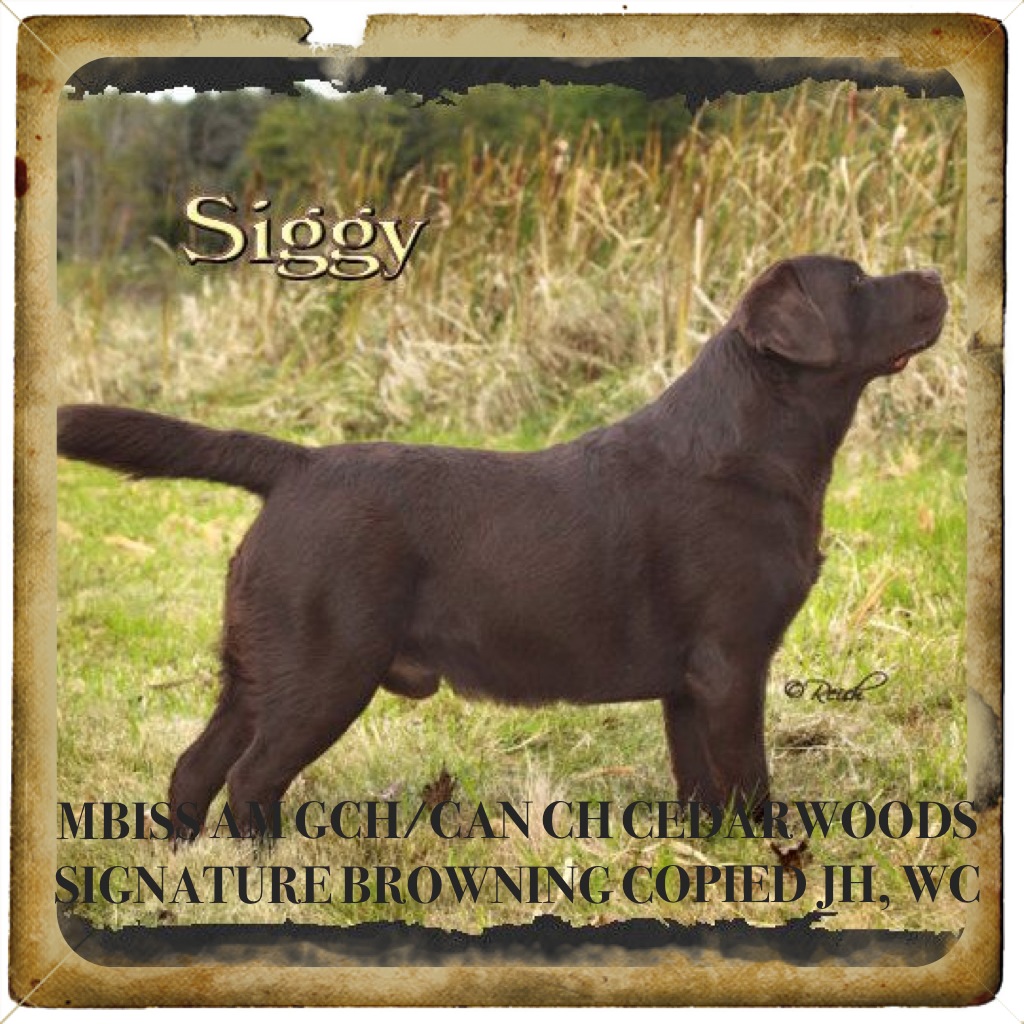 Puppies due May 16 2014
Contact Laurkim Labradors for information
330-421-1603
Laurkimlab@me.com
1:01 pm edt
Thursday, January 16, 2014
PUPPIES!
We are expecting two litters on January 29th!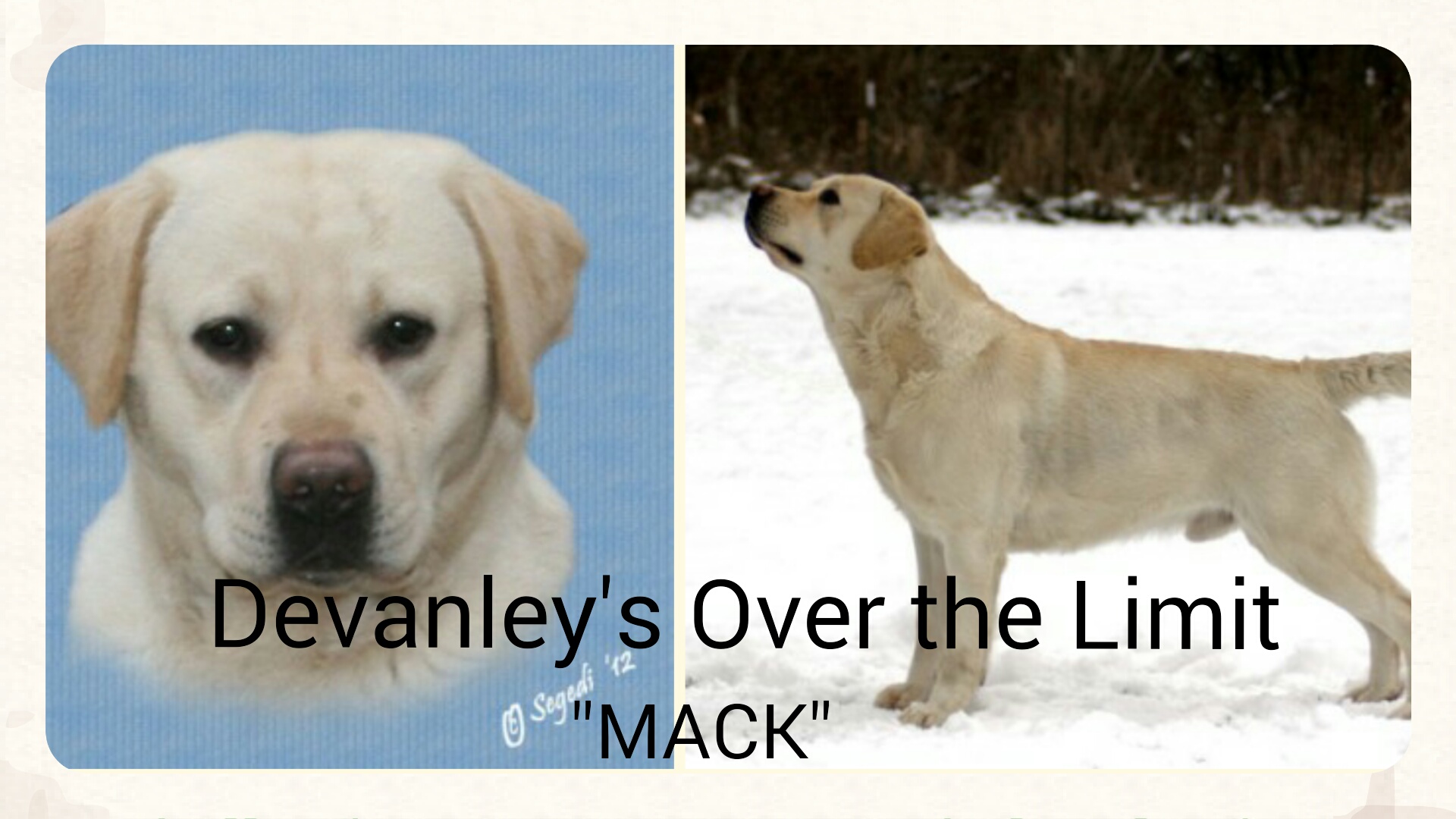 X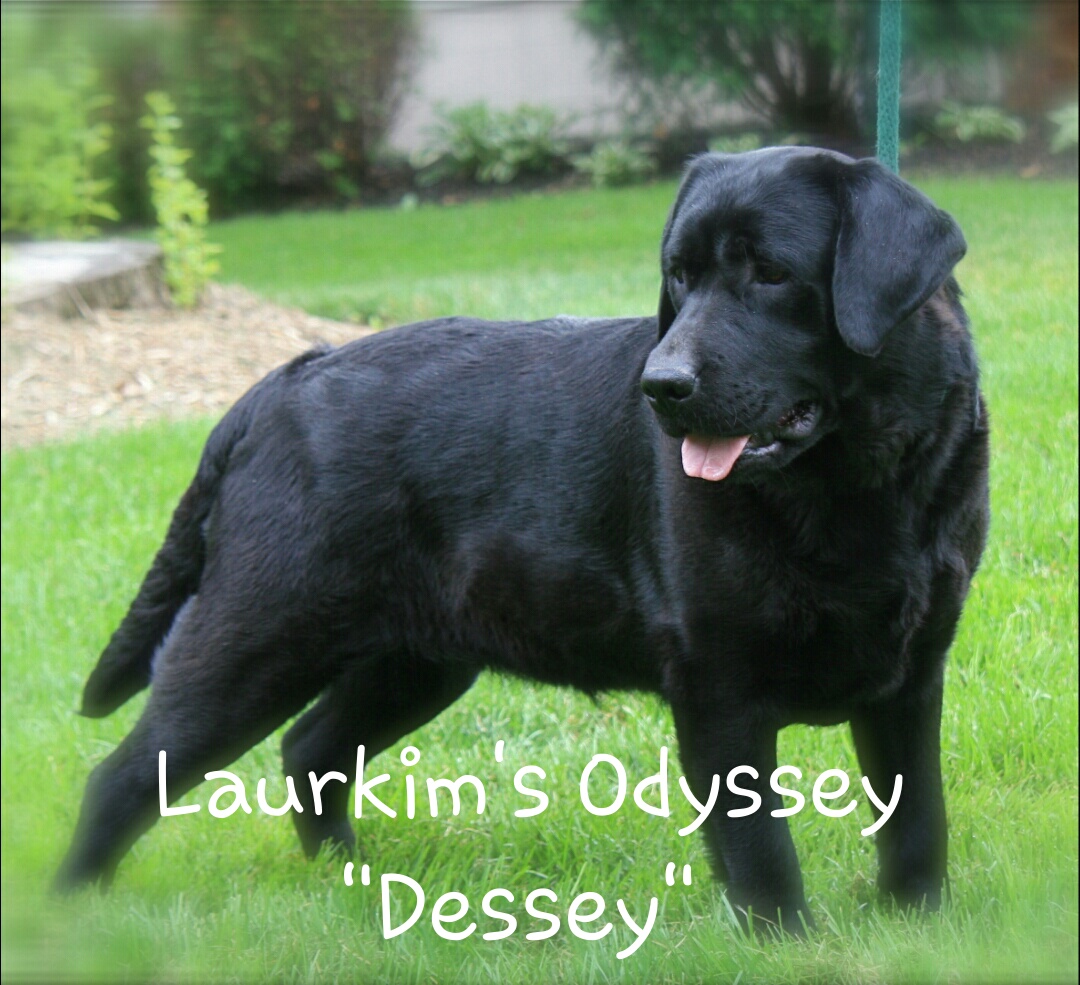 Mack and Dessey will have black and yellow puppies
Contact Laurkim Labradors at Laurkimlab@me.com for more information
on this litter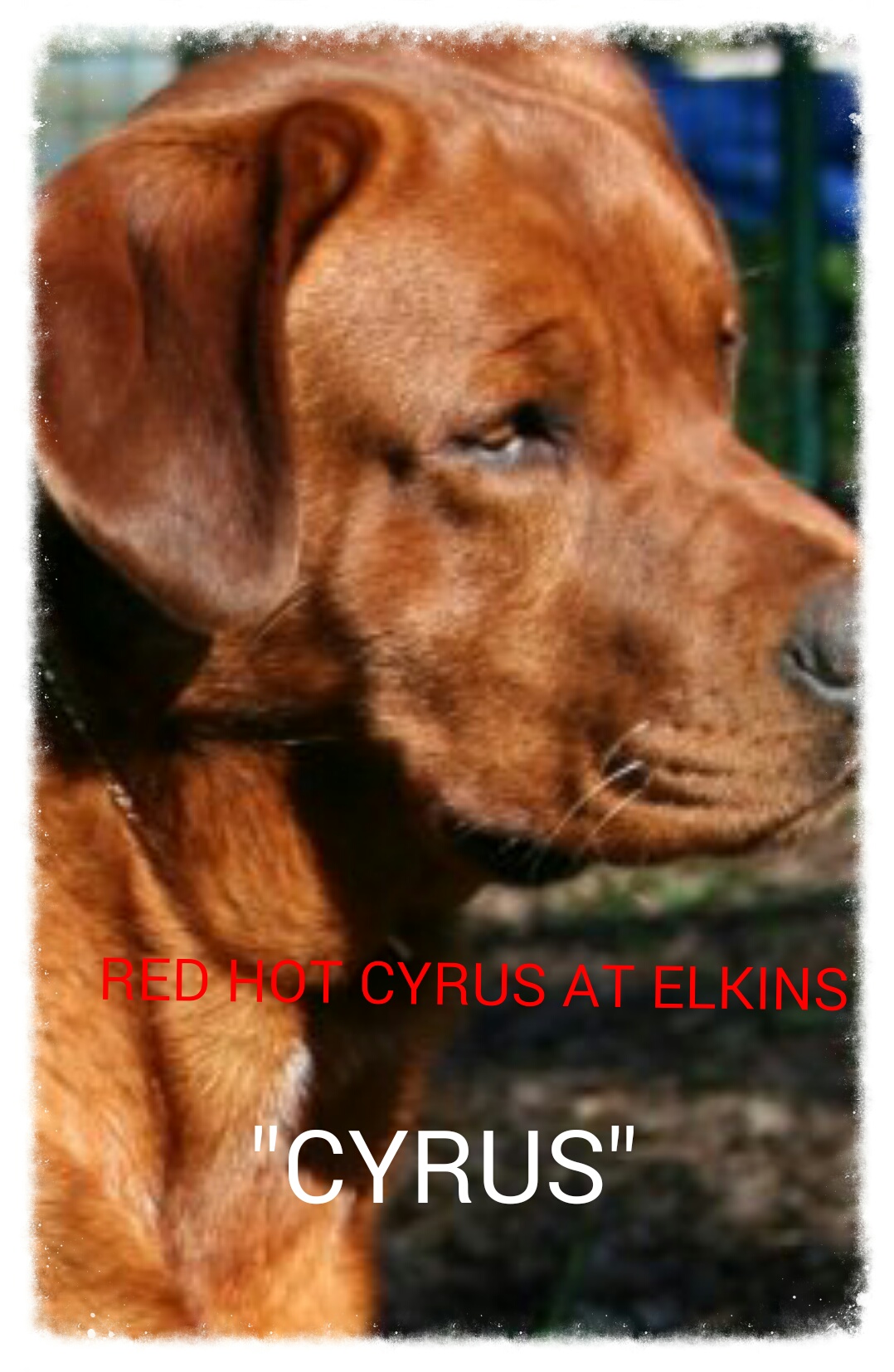 X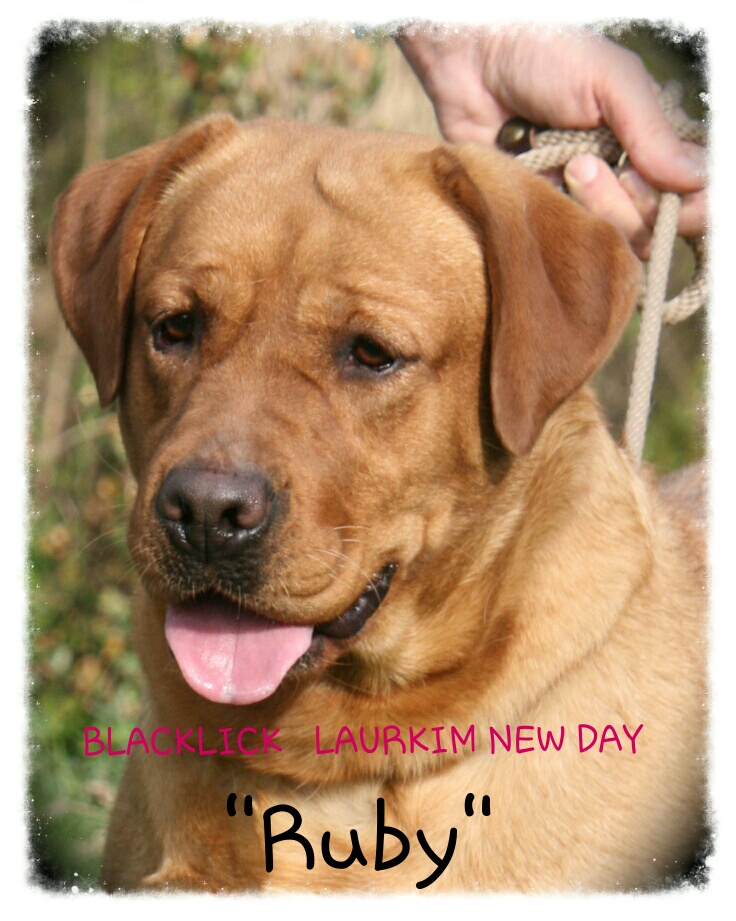 Ruby and Cyrus will have an all fox red (the darkest shade of yellow) litter.
Contact Laurkim Labradors for more information on this llitter.
Laurkimlab@me.com
11:47 am est